Do these goals sound good to you?

Enjoy better access to information
Streamline routine tasks
Simplify your accounting
Reduce the time you spend in unproductive areas
Track business activities efficiently
Less down time/peace of mind
Take more vacations
We have the solution. Ask us how, and take advantage of our full array of services and products.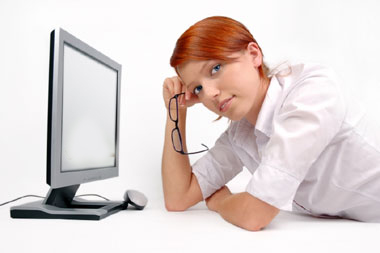 Make the Promise of Technology A Reality for Your Business